Whether you need a local café for your morning cup or you're just looking to try a new roast, you're in luck. Naples, Florida has coffee shops to suit every taste, from traditional to modern and the mission-minded to the fitness fanatic. Stop by for a quick cup before breakfast, or linger over dinner and swap your cappuccino for a cabernet. Whatever neighborhood you find yourself in, there's a beloved local shop to check out, and we've curated a list of the ones most worthy of your time.


The Brick Coffee & Bar
If you want to sip your coffee in the heart of downtown Naples, surrounded by the life of the city, it doesn't get any better than the Brick.
In addition to its Lavazza coffee—from a standard black cup to the signature raspberry truffle mocha—you can also pick up breakfast or lunch with a range of sandwich and salad options.
Enjoy the views of downtown from their patio, and, if you have the time, linger over a glass of red or white to wind down the day.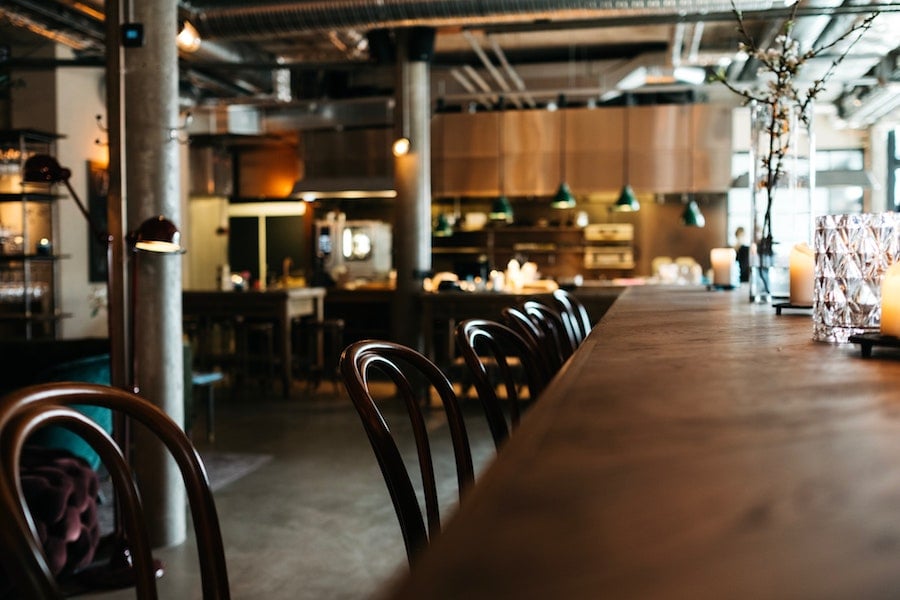 Kunjani Craft Coffee & Gallery
A registered non-profit, Kunjani is so much more than just a latte stop. The shop, which offers organic and locally roasted coffees and teas, also sells handmade items from fair-trade African brands and artists.
Opened by a mother and daughter team from Zimbabwe, Kunjani raises funds and awareness for various non-profits and humanitarian causes in Africa, so you can support missions around the world as you fuel your day.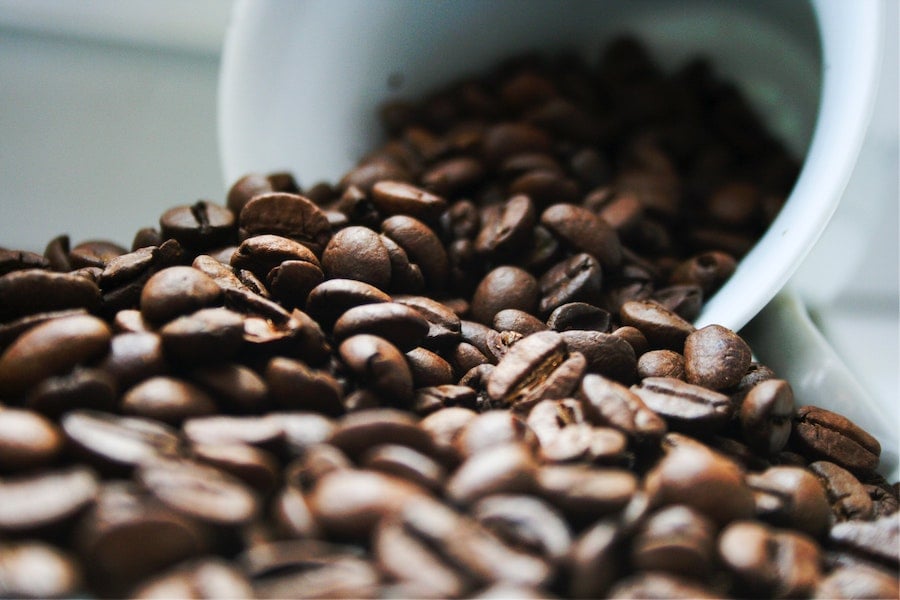 Fit & Fuel Café
For the more active among us, it doesn't get any better than the Fit and Fuel Café with its casual, energized atmosphere. It is located next to the Naples Cyclery and caters to its bike-friendly clientele with a range of options from the light to the hearty, and all are made from quality, healthful ingredients.
In addition to coffee drinks from macchiatos to cold brews, the café also offers a variety of beers from Florida breweries — the perfect recovery drink after your weekend ride.


Hello Coffee
A relatively new addition to the Naples coffee scene, Hello Coffee opened in 2018 and has been a fan favorite ever since.
They pride themselves on using freshly roasted beans and provide a range of menu items, including handcrafted granitas that are the perfect choice for hot Florida days.
The shop also hosts a number of events, from live music to their Cars and Coffee meet-up.
---
For more of the best that Naples has to offer, explore the luxurious lifestyle and community of Mediterra. Contact us to begin finding your home today!