Whether your single-family estate home seems a little too big without your children or your neighbors seem a little too close in your condo, there are a few reasons why choosing a villa home may be the ideal solution to your housing needs. From gorgeous views to tranquil courtyards, and everything in between, Mediterra offers an exquisite option for luxury villa living with the perks of a casual and carefree lifestyle. Here are just a few reasons why villa living is the perfect choice for you from the folks at Mediterra, recently named Best Retirement Community in Florida.
Maintenance-Free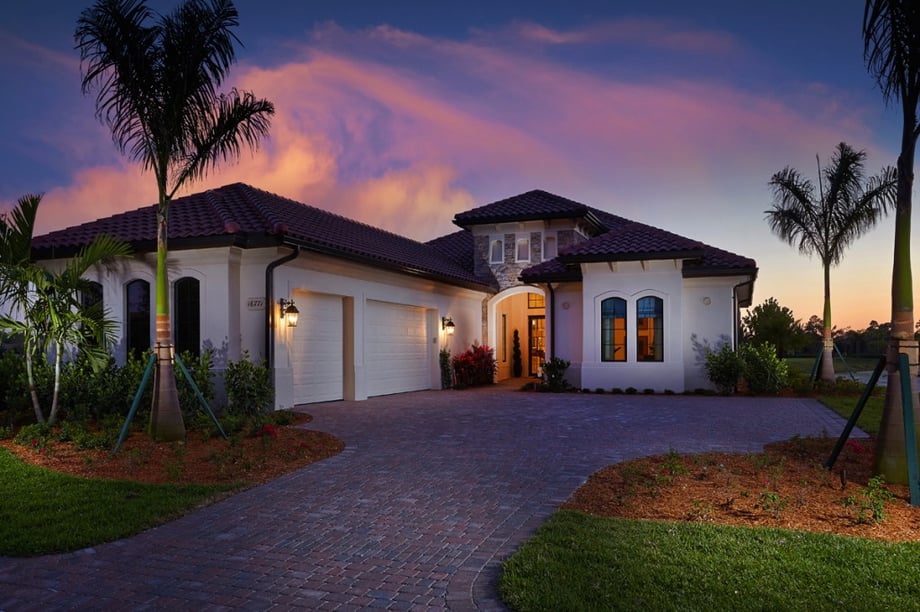 Time is of the essence. You've spent your time with hard work, dedication, and preparations for the future. Now, you can spend less time worrying about the maintenance of your home by choosing a maintenance-free neighborhood with exterior and landscape care provided. Throw away that list of landscape companies and revel in the many amenities available in your new home community. Mediterra offers casual and fine dining prepared by an award-winning staff, a round of golf on one of our two Tom Fazio-designed golf courses, or work up a sweat at our state-of-the-art fitness center.
Privacy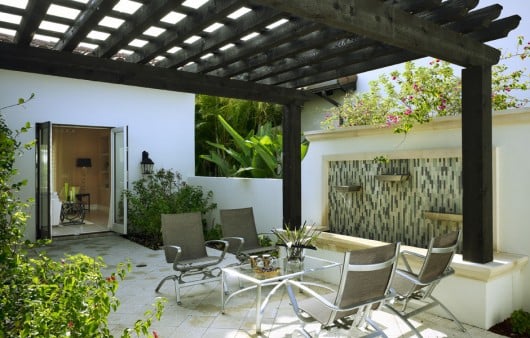 Living in a villa is a great way to enjoy your luxurious lifestyle in private. Different from the close quarters found in condo living, a villa offers the stand-alone space of a single-family home with the convenient size of a large condo. Villas also often come with a courtyard, allowing homeowners to enjoy Mother Nature at her finest in the peace and privacy of their courtyard walls.
Beauty Abounds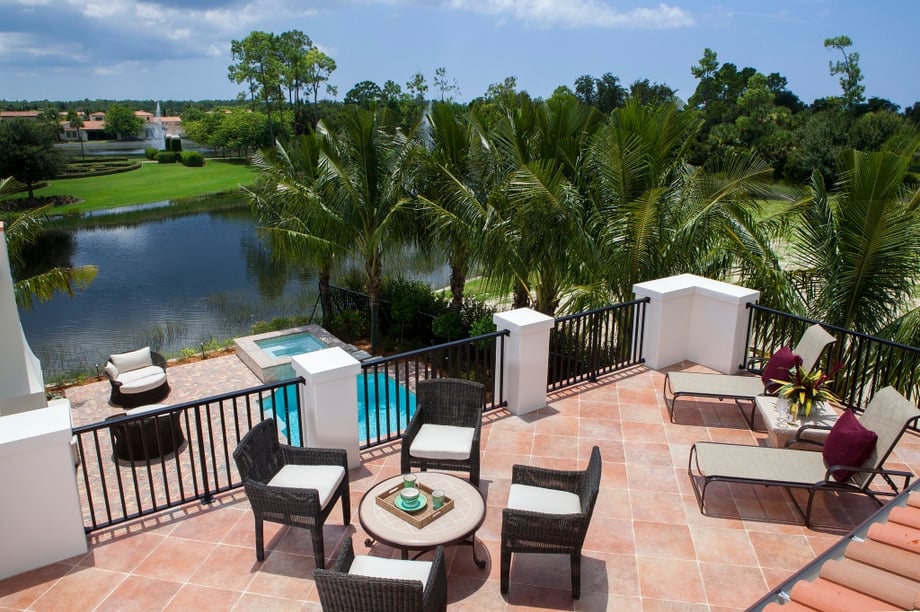 Speaking of courtyards, villas also provide homeowners with a space where they can enhance the beauty of their outdoor living with a water feature, a fireplace, a quaint seating area, and flowers and foliage. Flowers and foliage not only fill the space with enchanting scents carried by the natural airflow; they can also attract birds and butterflies for a true, relaxed garden feel.
Villas in Mediterra come with or without courtyards, but they all have the advantage of being located in our lakeside neighborhoods of Cabreo and Lucarno. These neighborhoods offer views of glistening lakes overlooking lush gardens for a refreshingly quaint locale.
Mediterra offers all of these benefits to villa living, as well as high-quality construction from London Bay Homes, voted America's Best Builder. Discover your perfect villa by scheduling a private tour of all of our Available Homes.