With its vibrant shopping and culture, Naples, Florida has a wonderful array of locally-owned businesses, providing many chances to shop locally. From restaurants to retail stores to services, Naples' local business scene boasts variety and selection. Here you'll find several places to shop while supporting other Naples residents.
Stop by these locally owned businesses for anything from necessities to luxuries.
Naples Soap Company
With shops that look as good as they smell, Naples Soap Company is a true Naples success story.

Starting out with a single 300-square-foot store, the skin care company has several locations across Florida, and a growing following. Now, they offer more than just soap. The shop sells eye serum, face masks, bath and shower bombs, deodorant, moisturizers, and hair care all incorporated with a little Florida flair.
It specializes in sensitive skin and products to treat eczema. Locally, visit their stores in Naples at 5th Avenue South (614 5th Ave S) and Tin City (1200 5th Ave S #102), or the one in Estero in the Coconut Point mall (23191 Fashion Dr #102).
Wynn's Market
One of the oldest businesses in the city, Wynn's Market was Naples' first modern supermarket.
First open in 1938, when Naples was just a fishing village, Wynn's today is a Naples institution still run by the same family that started the business all those years ago.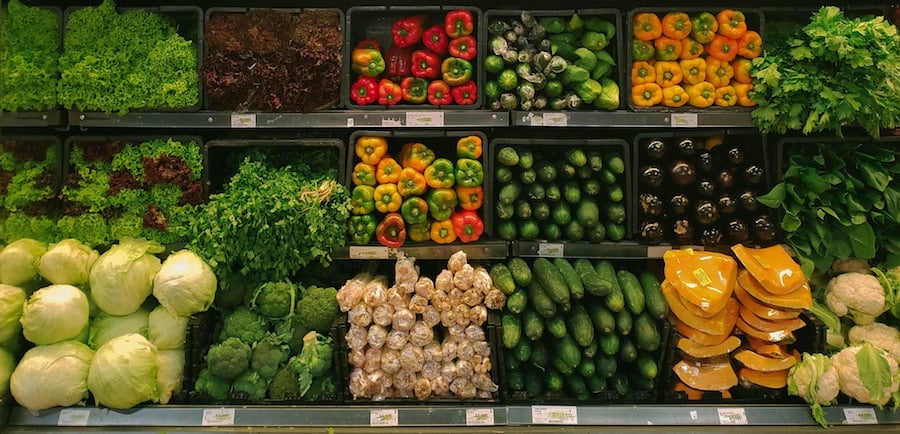 Shop here for fresh coffee, baked goods, and deli items, including prepared foods to go, such as sandwiches and salads.
Regulars love the wine and seafood selection. You'll find quality cuts at the meat counter and a variety of fresh fruits and vegetables in the produce department.
Find Wynn's south of Naples Community Hospital at 141 9th St N.
Alison Craig Home Furnishings
Another local family-owned business is Alison Craig Home Furnishings.
At a time when large furniture store chains are common, Naples is fortunate to have an independent store for a boutique shopping experience. Alison Craig carries furniture in several styles—from traditional to coastal to contemporary—and decor to complete the look, including pillows, lighting, and mirrors.
Designers are on hand to help shoppers select the perfect pieces for almost every room in the house and outdoors as well.
Shop for furnishings at 5450 Tamiami Trail N., located across from the Waterside Shops mall.
Fit & Fuel Cafe
Combining a coffee shop, cafe, tap room, and bicycles, Fit & Fuel Cafe is one of Naples' more unique eateries.
Diners like to order lattes and cold-brewed coffee, smoothies, healthy bites (including vegan and gluten-free menu items), and craft beers. Next door to Naples Cyclery, Fit & Fuel is also where you can get a professional bike fitting so your bike will be custom fitted to your body. Visit the cafe at 819 Vanderbilt Beach Road in the Pavilion shopping center.
DanaTyler
Selling costume jewelry that looks like the real thing is what DanaTyler aims to do, so you can save your fine jewelry but still have quality baubles to wear while traveling.
Dana Klein started her jewelry business after losing a bracelet. Today, she sells a wide range of pieces through her online store and in her shops—including tropical-themed jewelry perfect for Naples.
DanaTyler has several locations in Florida, including Venetian Village (4380 Gulf Shore Blvd N.) and Tin City (1200 Fifth Avenue S. Store #101).
---
In addition to these businesses, many of the stores at 5th Avenue South and Tin City Waterfront Shops are locally owned. You'll also find several locally owned Naples restaurants listed at Naples Originals.
Frequenting locally owned businesses makes our community stronger by stimulating the local economy. Money spent locally means more jobs, more sustainability, and even higher real estate values.
The value of your home is important. The luxurious custom homes at Mediterra not only complement your lifestyle, but they also promote the value of your home. Come see this beautiful community and all its amenities for yourself. Get in touch with us to start planning your elegant new home.