Farmer markets are growing in popularity. What was once just a small shopping niche for ultra wealthy and health conscious individuals, has now become more mainstream. To meet the new demand for farmer markets, new businesses are sprouting up to take advantage of the newly created supply chains. Farmer markets have made it easy to obtain homemade soap, ice cream, and even beer to go along with your organic apples and carrots.
Farmer markets are getting popular in areas they previously had difficulty making inroads. A few years ago, no one would ever think of finding farmer markets in Naples Florida. Things are a little different today, and farmer markets aren't just reserved for the humble farmer anymore.
Naples markets have grown to accommodate farmer markets that are full of great organic consumables, and if you're up for some window shopping, the places are lovely to walk through and just bask in the joyous weather.
St. John's Farmer Markets
St John's Farmer Markets can be found year round on Saturdays and Wednesdays. There is a large selection of items from which to choose. These include coffee, fresh produce, meat products, international foods from various ethnicities, baked goods, vegan food, and even body products. There are plenty of recreational and educational opportunities in which kids can engage. Overall, the place is perfect for a family to hang out and enjoy the different performances that unfold. Plus, there is also free parking.
Third Street South Farmer's Market
The Third Street Farmer's Market is accessible every Saturday between 7:30am until 11:30am. The local market has been described as 'overflowing' with fresh produce, vegetables, sea food, homemade glycerin soaps, mirrors, and even hats that are made on the spot! The experience becomes all the more delightful for visitors because of various refreshments that are available such as coffee, beer, and other delights. Both children and grown-ups alike can engage in music and healthy activities.
St. Paul's Farmers' Market
St. Paul's Farmers' Market can be visited every Friday from 9am to 1pm. It is not just a local vendors' market. It offers a range of services, including arts and crafts, community services, eateries, clothing retails, and jewelry shops. Some of the specialty foods for visitors include Guacamole, Gourmet Blending, Happy Pickle, Olive Branch, and Stamper Cheese. In all, the marketplace is a great way to spend your Saturday morning in a productive way, as well as meet new people.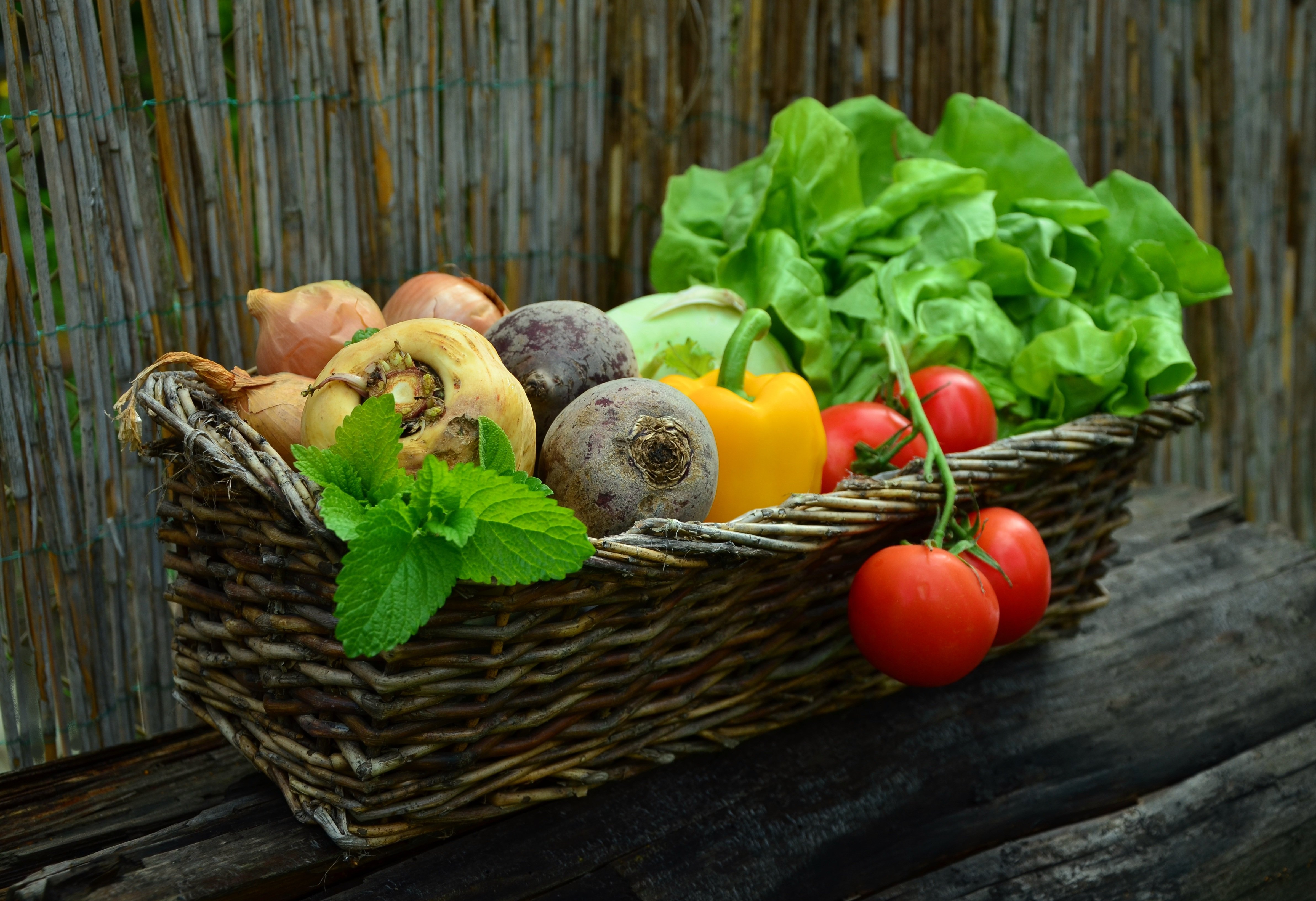 Vanderbilt Farmer's Market
Vanderbilt Farmer's Market is known for its wide selection of all organic produce that boosts energy, memory recall, and the immune system. Vendors sell meat products that are high in protein and meet all the criteria for individuals that place extra importance on their health. The place grew from having just a few vendors to featuring well over 70+ vendors. Visitors can enjoy a wide variety of prepared foods for breakfast, lunch, and dinner. The best part is that all proceeds from sales go to local vendors.
Golden Gate Farmers Market
Golden Gate Farmers Market operates on Friday between 2pm to 7pm at the Golden Gate Community Center. The marketplace is always bustling with activities for kids and families alike. Visitors can benefit from honey, jams, jewelry, leather goods, and baked food.
Cooper's Farm Market
The primary reason visitors love coming to this market is the hospitable owners who are always warm and welcoming. Cooper's Farm Market arguably offers one of the best variety of fresh and local produce. The items that get the most rave reviews include the mint chocolate bowl and coconut cream pies, which are described as delicious and healthy. The produce is cultivated on nearly 200 acres of land that the Cooper family uses to raise cattle, pigs, sheep, and very recently, chickens and goats. Their farm market is visited by local school, clubs, and organizations that come to see the pumpkins and explore the farms.
Local Roots Farmers Markets
Local Roots Farmers Market stays true to the spirit of a local outdoor marketplace, featuring several native plants, artisan foods, organically grown vegetables, and much more. When it was first established, there were only 20 vendors. Today, the market has over 50 vendors.
Visitors can explore this market every Friday from October through April from 9am to 1pm.
Farmers markets add to the wholesome and natural lifestyle you can achieve when you live in or visit Southwest Florida. Learn more about beautiful Naples FL, one of the healthiest and happiest places to live.