It's the most wonderful time of the year and as we bring 2015 to a close, we must reflect on all of the things that have made this year one of the best in Mediterra history.
We are extremely lucky to have sold 11 luxury custom homes in the first three quarters of 2015, including seven of our model homes furnished by the award-winning team at Romanza Interior Design. This sales success has allowed us to hit our milestone of being more than 95 percent sold out, leaving available home sites in only seven of the community's 21 neighborhoods with a number of opportunities existing for new model homes designed and constructed by America's Best Builder, London Bay Homes. Both single-family and maintenance-free villa neighborhoods are available, as well as a unique opportunity in the most exclusive neighborhood in Mediterra.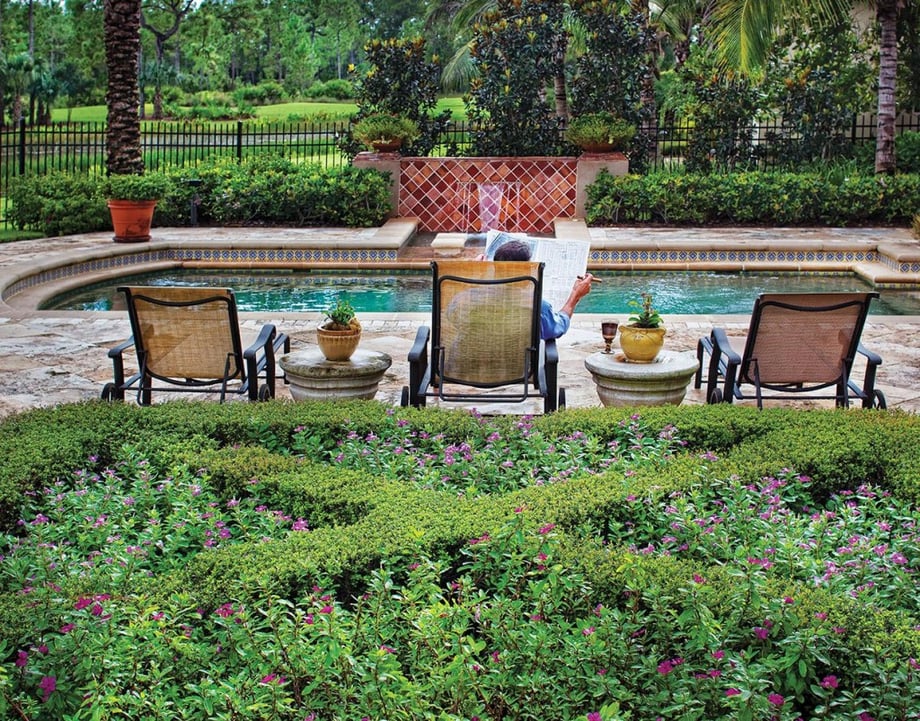 The luxury single-family and villa neighborhood of Cortile only has a handful of home sites available out of 46 home sites, while Il Cuore, a neighborhood that offers the utmost in privacy, only has one out of two home sites available. This last home site is also the most prestigious of home sites as it is Mediterra's largest available property: a 1.5-acre site surrounded by more than 50 acres of nature preserves. Lucarno is a coveted 71-home luxury villa neighborhood with cobblestone streets, lakes, and gardens that have made it easy for the neighborhood to achieve its mark as 70 percent sold.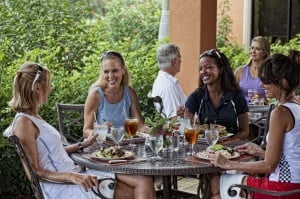 The number of awards received by this Naples luxury community is also a contributing factor to its sales success. In 2015, Mediterra was honored with its ninth Community of the Year award during the Collier Building Industry Association's 2015 Sand Dollar Awards, as well as the Interior Design of the Year award for our popular Girona model in Cortile at Mediterra. The beginning of the year brought us our third consecutive Distinguished Emerald Club Award; an honor only given to the top five percent of private clubs in the world after the club has gone through a stepped process including a committee nomination, site visit, formulaic audit, and an evaluation report.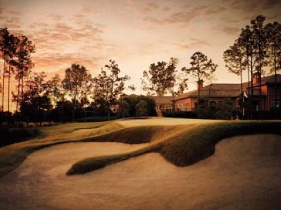 These awards join the long list of awards presented to the Naples luxury community over the years, including the award for No. 1 community in Florida for retirees by Best Retirement Destinations, the 2013 Aurora Award for Best Residential/Mixed Use Land Development in the Southeast Region, the honor of being named one of the 50 Best Golf Communities in America by Golf Digest, and many more. The 1,700-acre master planned community's success can be credited to its picturesque setting and its many luxury amenities, including two Tom Fazio-designed golf courses, a prestigious private beach club, and a 25,000 square foot Clubhouse, and we are still continuing to improve. The member-owned Club at Mediterra is in the middle of a multi-million dollar renovation that is providing major improvements to the luxury home community, including an expansion of the Club to 32,000 square feet; the addition of lighted bocce courts; the introduction of the popular Tavern on 18; an expansion of the clubhouse kitchen, alfresco dining and gathering spaces; and a remodel of the main Grille Room dining area and the adjoining clubhouse lounge. Renovations at The Tavern include a new summer kitchen for serving gourmet brick-oven pizzas and open-air grilled entrees and an expansion to the outdoor seating and fire pit areas. Additional projects have also added a rounded court, lighting and grass-tiered stadium seating to The Sports Club's seven-court tennis complex, as well as a remodeling of the private Beach Club along the Gulf of Mexico.
Both of the Tom Fazio-designed North and South golf courses are also getting a facelift with a new irrigation system, new bunkers, two new pump houses, an improvement of airflow and sunlight, and new turf, specifically premium platinum paspalum grass, an environmentally friendly emerald-green turf known for improved playability and durability. The North course will also receive improvements to its driving range.
It takes the hard work and dedication of many for our prestigious golf and beach club community to have achieved so much. This holiday season, we are thankful for every person that has been a part of our success. We wish you a Happy Holiday and a joyful New Year.