Living in Naples can mean different things to different people, but every resident can agree Naples is a wonderful place to enjoy a relaxing, coastal lifestyle.
With the Gulf of Mexico beaches and beautiful waterways, numerous golf courses and parks for enjoying the outdoors, excellent shopping and dining, entertainment and attractions, the city's benefits are endless.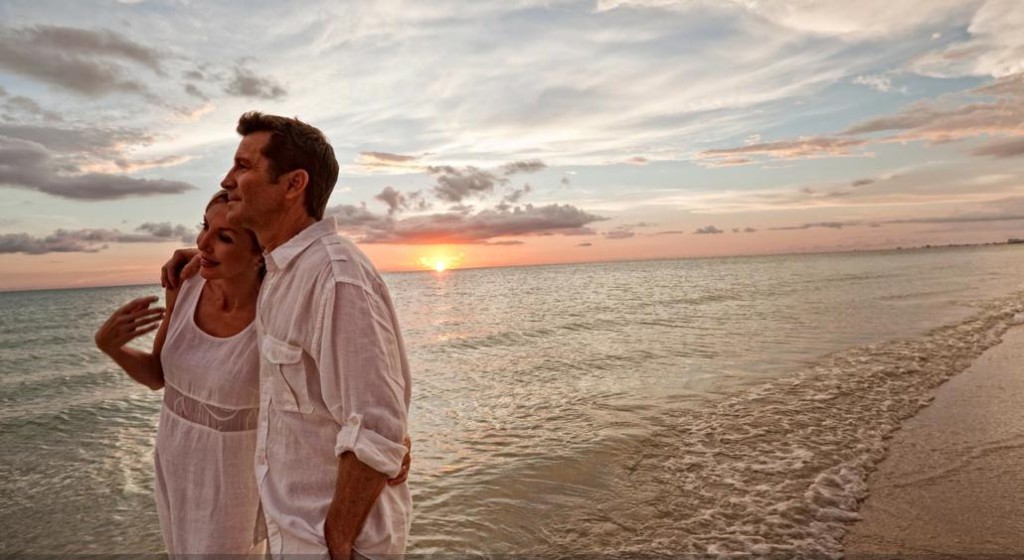 Naples is fortunate that several publications chronicle all the ways to take advantage of what southwestern Florida offers. Get better acquainted with the city; peruse a collection of the region's best lifestyle magazines.
Gulfshore Life
This is the magazine that shows off why people want to live in Naples: gorgeous surroundings, a lively arts and culture scene, countless events—in short, how to live your best life here.
Read about fashion and style, local artists, the restaurant scene, real estate and home design, and Naples' social calendar. Gulfshore Life even offers articles on staying healthy and fit.
Readers can vote in the magazine's Best of the Gulfshore awards given to area restaurants, recreation facilities, and attractions to show which places residents love the most. Gulfshore Life also gets into serious issues that affect Naples, and you'll meet people whose work affects southwestern Florida and beyond.
Naples Illustrated
You'll never have to wonder what you're going to do this weekend if you follow Naples Illustrated. The glossy magazine reports on the best parties and soirees and always fills you in on the best things to do each week.
Gourmets will appreciate the dining section, which also includes recipes for those who like to spend time in the kitchen.
Naples Illustrated provides home and garden design inspiration that is distinct to the area, along with the ultimate in fashion and shopping in southwestern Florida. In its pages you'll also find your next weekend getaway or road trip, pick up the latest tips in health and beauty, and read about the people who make Naples what it is.
Life in Naples
Life in Naples seems to make it their mission to know all about, you guessed it, life in Naples.
Readers will indulge in finding out all about the city's artists and their art, special events, and luxury real estate. Find art exhibits, parties, festivals, and celebrations, plus volunteering efforts, and charity fundraisers that give back to the community.
Life in Naples provides readers with important things to know about your health and safety, the environment, and issues that affect life in and around southwestern Florida. Get tips on improving your home and your overall life!
Portfolio
A lookbook of the finer things in life, Portfolio sends up dreamy images of your heart's desires: Luxury real estate, performance sports cars, private jets, yachts, international travel, and more.
Get expert, detailed advice on home renovations, learn about the work of artists, and learn what it takes to make a truly exquisite meal. Festivals, galleries, architecture, decor -- anything and everything concerning a high-end lifestyle are within Portfolio's pages.
Naples Scene
Living in Naples is living in paradise, and Naples Scene magazine flaunts this lifestyle. Colorful issues publish features on all of the fascinating and fun things to do around the city. There's a performing arts and entertainment calendar, with spotlights on museums, galleries, and fine arts in the area.
You can enjoy vignettes on top restaurants. Discover the best in recreation and outdoor adventure throughout our region.
There's also news about sporting events like Naples tennis championships and golf tournaments.
Naples Scene doesn't leave out important issues like education, and southwestern Florida environmental issues and conservation efforts that are vital to the community.
---
Revel in the best that Naples has to offer at Mediterra, a luxury home community. Residents enjoy a grand clubhouse, championship golf, a private beach club, tennis, trails, and many more amenities. Please contact us to preview the luxurious Mediterra lifestyle.