Now that we have established whether or not a villa home is the right choice for you (if you haven't already, check out our previous blog: Explore the Benefits of Maintenance-Free Villa Living), there is just one other thing you need to know about Mediterra's villa lifestyle. Due to its success, London Bay Homes' $20,000 luxury options incentive has been extended through April 2015 for select villa neighborhoods in Mediterra.
When you purchase a new home and home site package in the Cabreo or Lucarno villa neighborhoods in Mediterra, London Bay Homes will give you $20,000 worth of luxury options complimentary. With this, prospective homeowners will be able to choose from a variety of upgrades, including a custom outdoor kitchen, outdoor fireplace, custom pool features, waterfall spa, kitchen stone backsplash, wood flooring, upgraded appliances, cabinetry upgrades, plantation shutters, and many more. Get the kitchen you've always wanted or relax by the fire in your snazzy outdoor living space.
To get started, choose from one of our grand villa neighborhoods:
Cabreo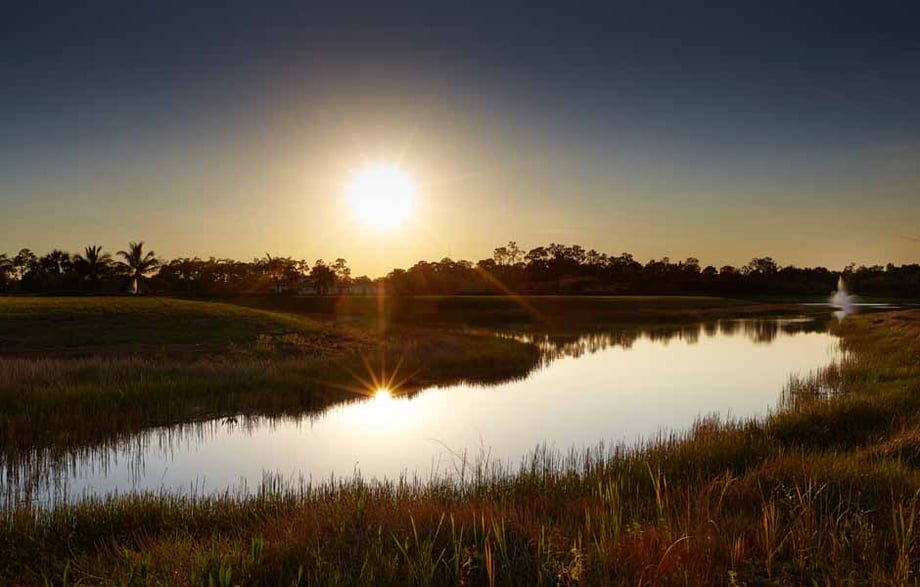 Adjacent to miles of landscaped strolling trails, Cabreo is just one of the maintenance-free villa neighborhoods in Mediterra, eight-time winner for Community of the Year. As London Bay's newest villa neighborhood with only 23 home sites, Cabreo features three brand-new floor plans offering 2,500 to more than 4,000 sq. ft. Each home will feature sparkling lake and natural preserve views to complement the rustic Mediterranean look of Cabreo.
Three brand-new model homes are now open for viewing to allow for a sneak peek into the refreshing Cabreo lifestyle.
Lucarno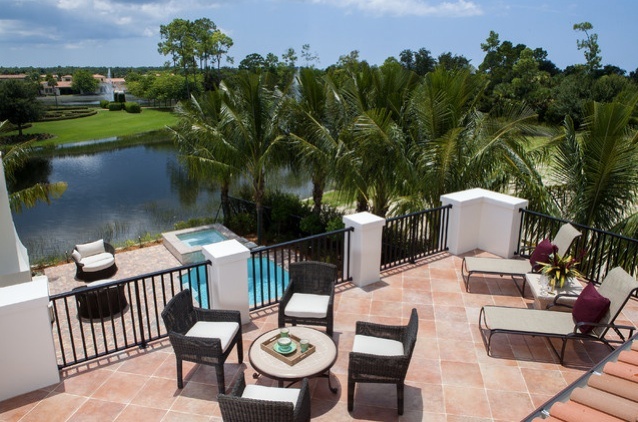 Lucarno is a maintenance-free luxury villa neighborhood located in Naples' premier golf and beach club community. Each home site is situated on one of the neighborhood's glistening lakes with a view overlooking lush gardens. The distinctive Old World flavor of Lucarno has been matched by London Bay Homes' charming villa floor plans, ranging from 2500 sq. ft. to more than 4,000 sq. ft. The homes' outdoor balconies, private patios, covered loggias, and courtyards offer an outdoor lifestyle suited to the majestic views associated with this tranquil 71-home neighborhood in Mediterra.
Visit the Mediterra Sales Center today to see the many highly-customizable plans offered in Lucarno.
Contact us to learn more about London Bay Homes' $20,000 luxury options incentive.