For many homeowners, there comes a time when the family home just seems a bit too big, the upkeep just a bit too much. Your children have all grown up and moved to a place of their own, or you may just be hoping they do so soon, and the idea of arranging for lawn care or taking care of the housekeeping for a home where you only use about a third of the space may be too daunting of a task. If this all sounds a bit too familiar, you're ready to consider maintenance-free villa living.
Mediterra in Naples, Florida is a prime option for homeowners looking to downsize their existing home, but maintain the level in luxury to which they have become accustomed.
Here are the top 3 reasons you'll love villa living at Mediterra, a luxury home community that has been voted CBIA's Community of the Year 11 times:
Related Blog: Explore More Benefits of Maintenance-Free Living
The Maintenance-Free Lifestyle You Covet
You don't have to call another lawn maintenance company or pick up a rake ever again.
Mediterra's maintenance-free neighborhoods allow you to spend less time worrying about the maintenance of the exterior of your home and more time doing things that you enjoy.
By choosing a maintenance-free neighborhood with exterior and landscape care provided, you can throw away that list landscape and pressure washing companies and head out to the Club at Mediterra.
Play a round of golf on our two Tom Fazio-designed golf courses, a game of tennis on our seven Har-Tru tennis courts, or focus on an active and healthy lifestyle by taking a class at our fitness center.
Either way, the time is now yours to focus on enjoying the invigorating services provided by our spa, or indulging in culinary delight with Mediterra's casual and fine dining prepared by an award-winning staff.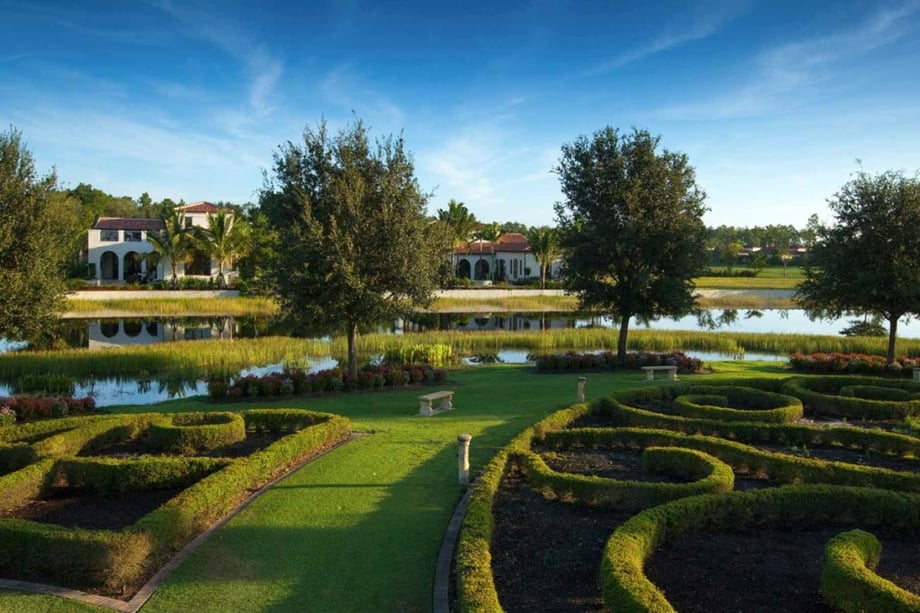 The Privacy You Enjoy
Living in a villa home is a great way to enjoy your luxurious lifestyle in private. Different from the close quarters found in condo living, a villa offers the stand-alone space of a single-family home with the convenient size of a large condo.
Villas also often come with a courtyard, allowing homeowners to enjoy Mother Nature at her finest in the peace and privacy of their courtyard walls.
Of course, when you want to get out and have some fun, the Club at Mediterra is always prepared to indulge your social side with a full calendar of events with a regular schedule of unique activities to boost resident camaraderie.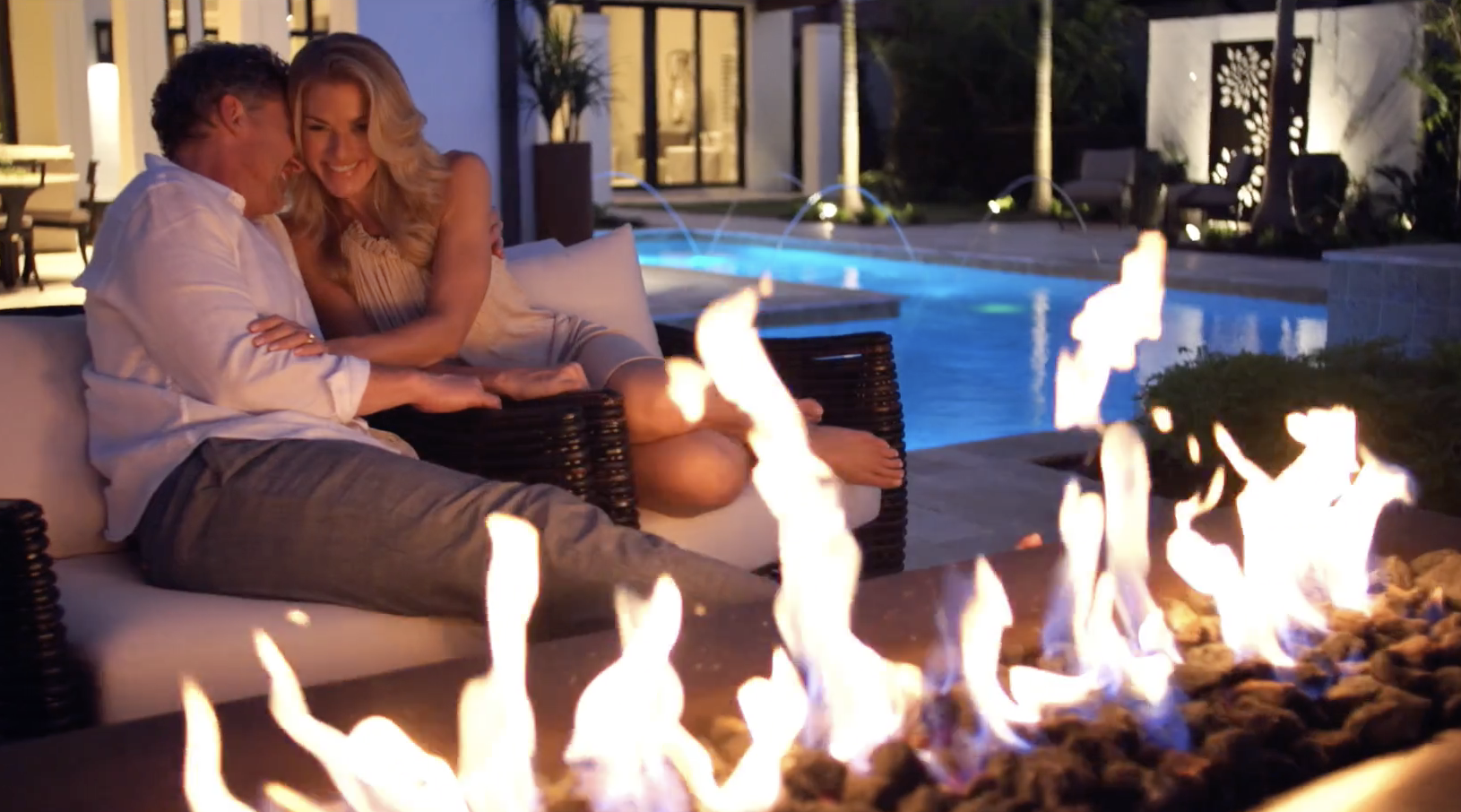 The Beauty You Admire
Courtyards in the luxury villas of Mediterra provide homeowners with a space where they can enhance the beauty of their outdoor living with a water feature, a fireplace, a quaint seating area, and flowers and foliage. Flowers and foliage not only fill the space with enchanting scents carried by the natural airflow; they can also attract birds and butterflies for a true, relaxed garden feel.
If you want to expand on your views of nature, Mediterra's luxury villa neighborhoods are located close to eight miles of trails and pathways and three uniquely themed parks that feature sculpted formal gardens, natural wetlands, and a children's play area.
Mediterra has multiple luxury villa home neighborhoods where you will be able to find your dream home with beautiful views of lakes, natural preserves, and lush gardens. Come experience the Naples lifestyle at Mediterra and see why we've received three Distinguished Emerald Club awards and the 2013 Aurora Award for Best Residential/Mixed Use Land Development in the Southeast Region.
Contact our sales experts to learn more about maintenance-free villa living at Mediterra and download our brochure to learn more ahead of your visit.