Beginning your search for a luxury living lifestyle in an area where the weather is near perfect and the amenities are abundant is not an easy task. Florida is an obvious choice, with beautiful weather year-round, gorgeous beaches, activities for any age, and no state income tax, estate tax, or inheritance tax, but choosing between the many booming cities in our Sunshine State may be a little daunting. That is, unless you experience the west coast jewel of Florida.
Related Blog: Moving to Luxury Communities in Naples, FL - How to Make the Most Out of Your Research Trip.
It's the feeling of the warm rays of sunshine caressing your skin as you take a stroll on the historic Naples Pier, the light breeze carrying the scent of freshly baked cookies from 5th Avenue Confectionery in Tin City, or the comfort found in the Thoughtful Threads of the ever-popular Food and Thought.
All of this and so much more is what you'll find when you come to Naples, Florida, the happiest, healthiest place to live in the United States. In Naples, residents have plenty of year-round outdoor activities, endless sunshine, and no state income tax as reported by the US News 150 Best Places to Live in the U.S. in 2021-2022.
Many of the residents interviewed also reported liking their daily activities, enjoying an intellectually lively culture, and learning or doing something interesting every day. Want to learn more? Let's explore the benefits of moving to Naples.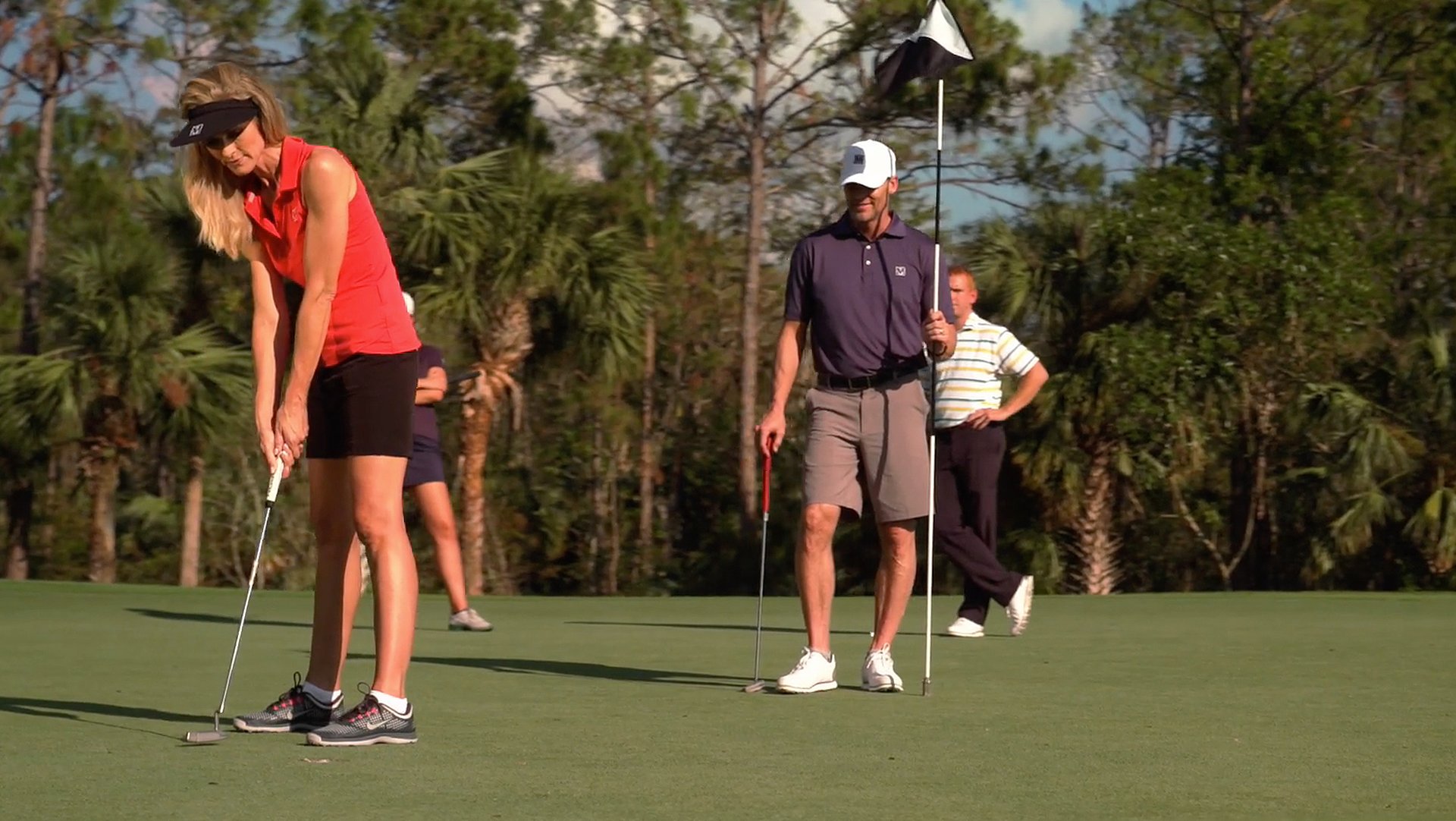 Anyone Up For a Round of Golf?
Golf in Naples, Florida isn't just a hobby, it's a way of life. As the self-titled "Golf Capital of the World," Naples has ranked number one nationally for its abundance of golf holes, having 1,530 holes for a population of 324,424 according to the Golf Facilities in the US 2013 report by the National Golf Foundation. We have more than 80 championship golf courses, most of which are private and housed within luxury home communities in the area.
It's Only Natural
Naples turns a regular day in the great outdoors into an adventure with natural attractions from the nearby Everglades National Park, the largest subtropical wilderness in the United States, to the many parks, sanctuaries, and protected areas available for exploration.
Take in some fresh air while bird watching, hiking, learning about our flora and fauna, or just taking in the natural beauty of the area.
Speaking of natural beauty, you won't find anything more beautiful than the award-winning, white sandy beaches found on our coast.
Our beaches span more than 10 miles of the Naples coastline leading you into the warm waters of the Gulf of Mexico, where you can take part in many outdoor activities, like collecting sea shells, paddle boarding, kayaking, boating, and so much more.
See the sights from the place where the sun meets the city when you walk down the historic Naples Pier and see the sparkling water, catch a glimpse of a pod of dolphins, or watch as someone reels in their catch of the day.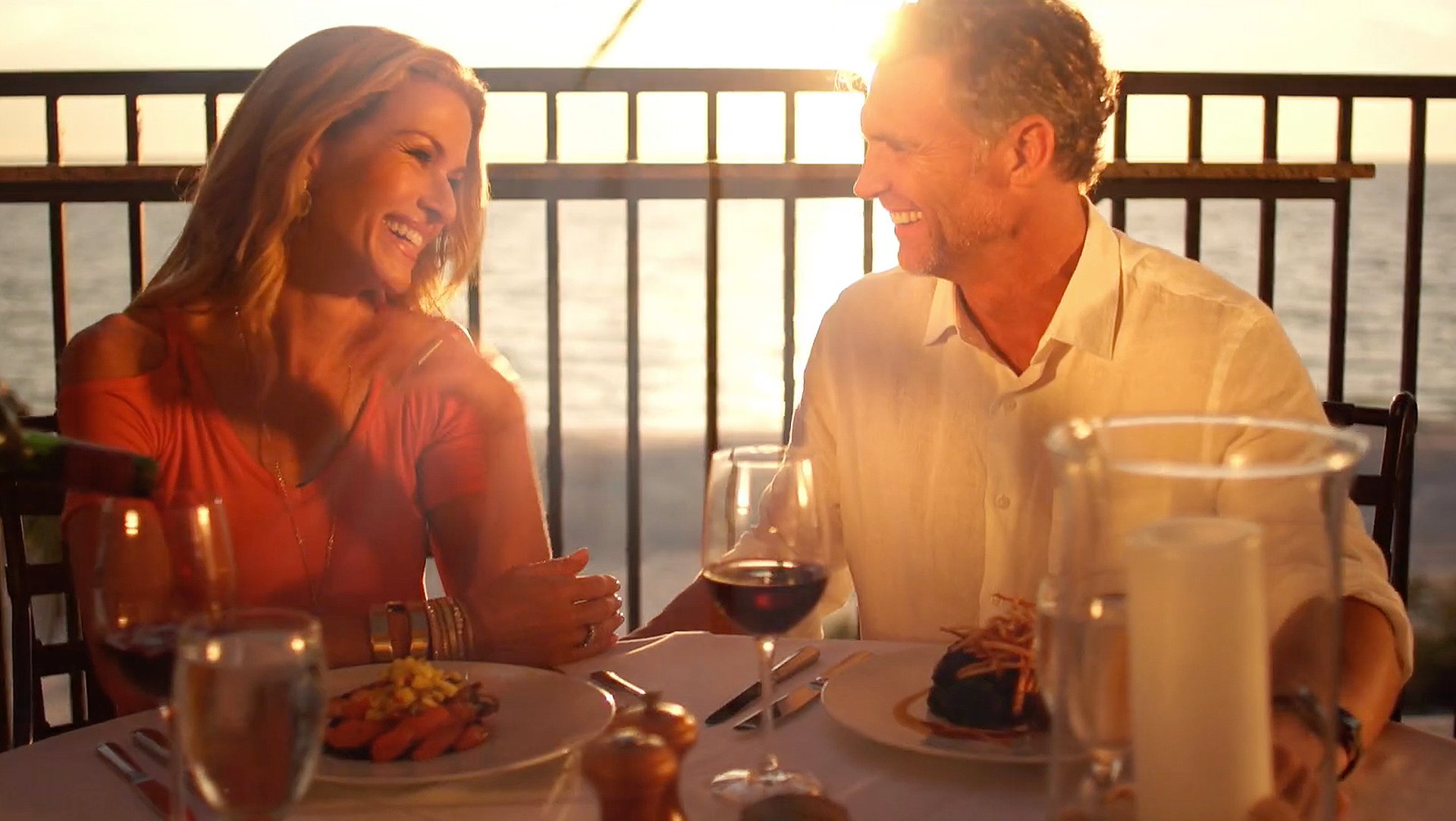 Restaurants, Shopping, and Entertainment
If you fancy contemporary seafood prepared from the finest seasonal, organic, and sustainable ingredients, visit Sea Salt on Fifth Ave and dive into the "Fire and Ice" or "Sea and Ocean" platter. Steak lovers will have a mouthwatering experience at Jimmy P's Charred, where they can sink their teeth into Wagyu cuts and Kobe craft burgers. These are just two of the many deliciously crafted restaurants in Naples, which serve delectable meals for any palate.
Explore Fifth Avenue, Third Street South, Venetian Village, Waterside Shops, Mercato, and Coconut Point to work up an appetite by experiencing unique shops and boutiques before taking part in casual or fine dining options at each location.
You can also watch a play, listen to music, or admire beautiful artwork in places like the Naples Players, Opera Naples, Gulfshore Players, or Artis-Naples, among many other entertainment venues, for a relaxing night out on the town before or after your meal.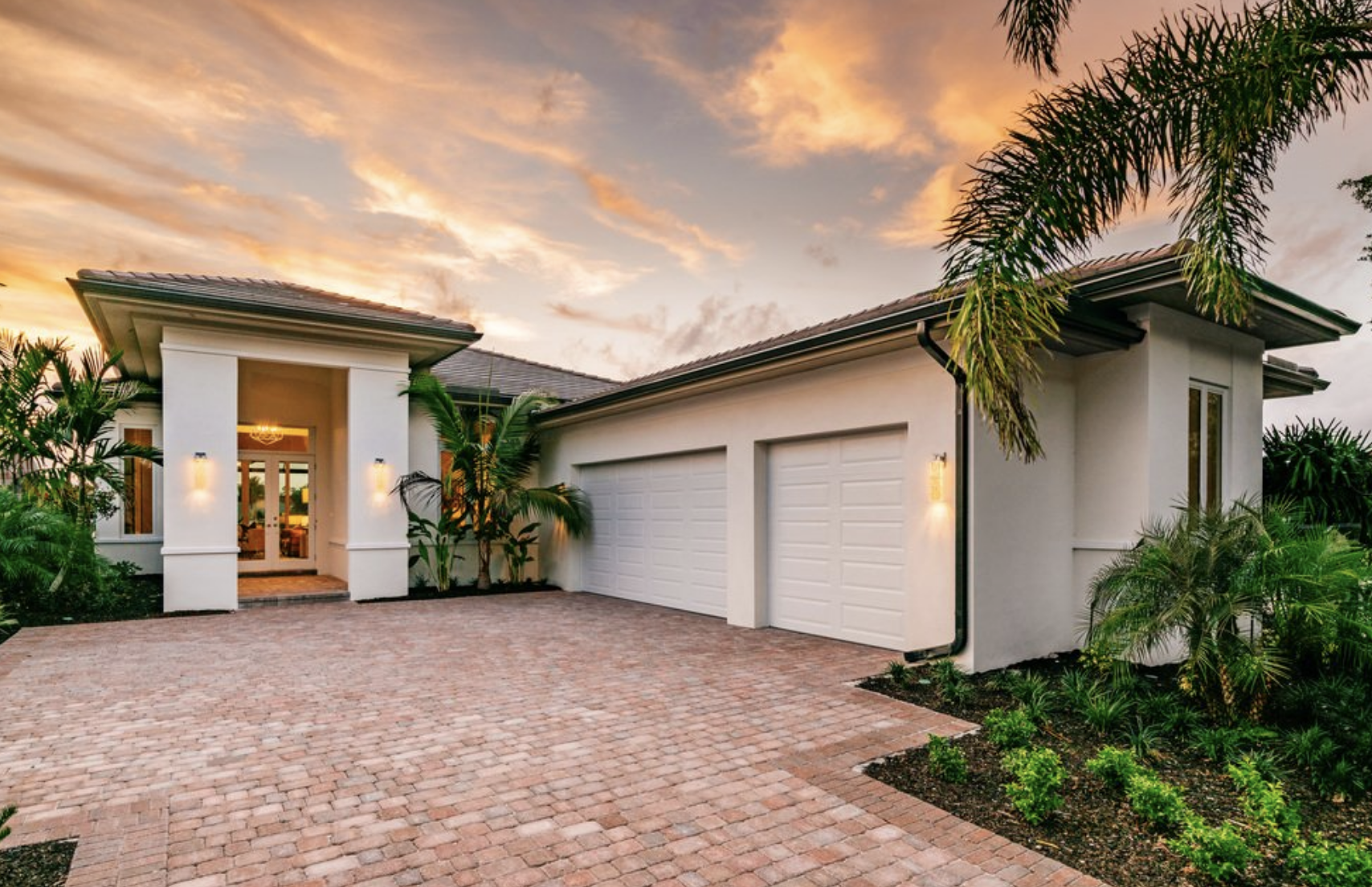 Naples, Florida Luxury Homes
It's not just the beaches, parks, golf courses, arts and culture, entertainment, shopping, and dining choices that attract future residents to Naples - although each one is a convincing reason to head down to the jewel of the west coast.
Our city also has stunning luxury custom homes that you can customize to your luxury living lifestyle. Mediterra features luxury homes by America's Best Builder, London Bay Homes and, as a preferred Naples custom home builder, they have been designing and building the finest luxury custom homes for 30 years utilizing their signature Private Label Living process.
The Naples, Florida luxury homes by London Bay Homes at Mediterra range from luxury villas in our maintenance free villa community neighborhoods to breathtaking Mediterra homes that exceed 8,000 square feet.
Get more information on the many benefits of living in Naples, Florida and find your luxury home in Naples by scheduling your appointment with one of our knowledgeable Sales Executives.