Whether you are making a permanent move to Naples, FL, or buying your second or third home to spend part of your year in paradise, there are many questions you must ask yourself to ensure you are making a good investment. For a smooth sale for both your current home and your future home, here are a few frequently asked questions that every buyer and seller must ask before signing any papers or making any final decisions in Naples, Florida:
Buying a Home in Naples, Florida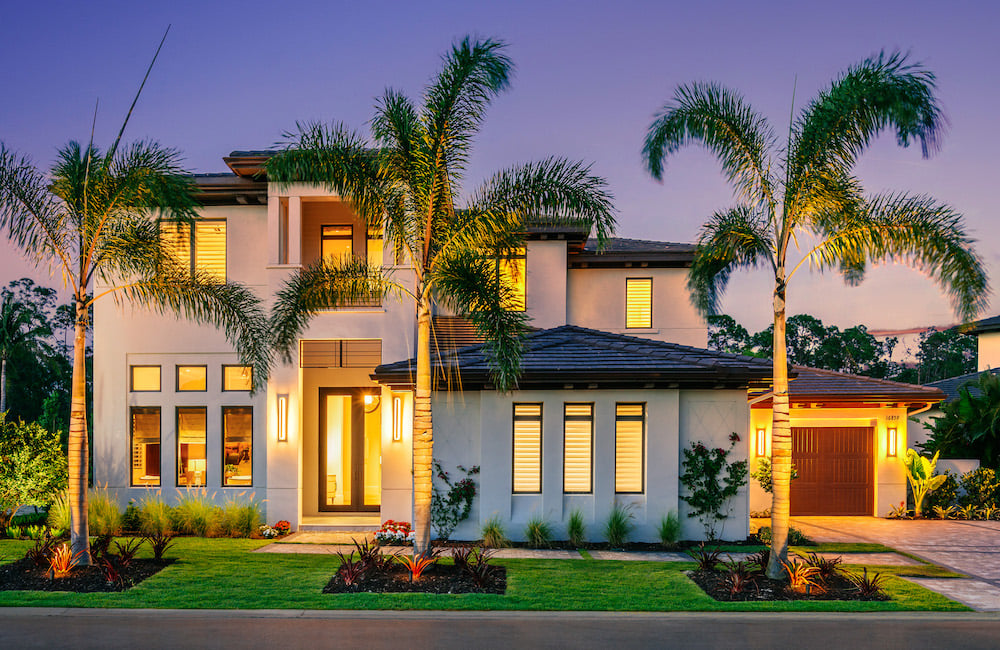 How Long Will It
Take to Complete the Sale?
One of the first questions that buyers want to know is how long it will take to complete the sale of their house in Naples, FL. The answer to that question varies from person to person.
The first thing that you do after you have found the perfect house is make an offer through your Realtor®. Once the current owners accept your offer, the process begins. On average, it can take up to 30 to 45 days for the sale to be finalized.
What is the Average Down Payment in Naples, Florida?
Whenever you purchase property, you have to put forward a down payment. Every state has a different percentage when it comes to down payment. In Naples, you are required to put forward a down payment of at least 3.5 percent.
What Are the Average Utility Bills?
The next question that is often asked concerns the utility bills. When you buy a home in the Naples, Florida area, you should know about the additional costs and utility bills associated with the home. You can ask the previous owners about utility bills for the specific amounts, but the average cost of utilities including garbage, water, cooling, heating, and electricity is around $127 to $130, but those numbers significantly increase when you take into account the square footage of your home.
Should I Buy the First House I Like?
House hunting is a time-consuming task, and sometimes you can hit the lottery on the first try. There is nothing wrong with buying the first house you find that you love.
In fact, if you find a house that checks everything off your list, it's best to make the purchase as soon as you can because it may not stay on the market for long. We'll touch more on that later on in this post.
What is the Resale Value of the House?
Before making a final decision, you should always know about the resale value of the house. Somewhere down the line, you may be on the other side of the conversation – selling instead of buying. For that reason, you need to investigate the resale value before making a final decision. The resale value of your house will depend on the area in which you live and the features included in the home. How many bedrooms and bathrooms does it have? Does it have bonus room? What luxury features are included?
You don't want your hard earned money go down the drain, so figure out the potential resale value before you sign.
Selling a Home in Naples, Florida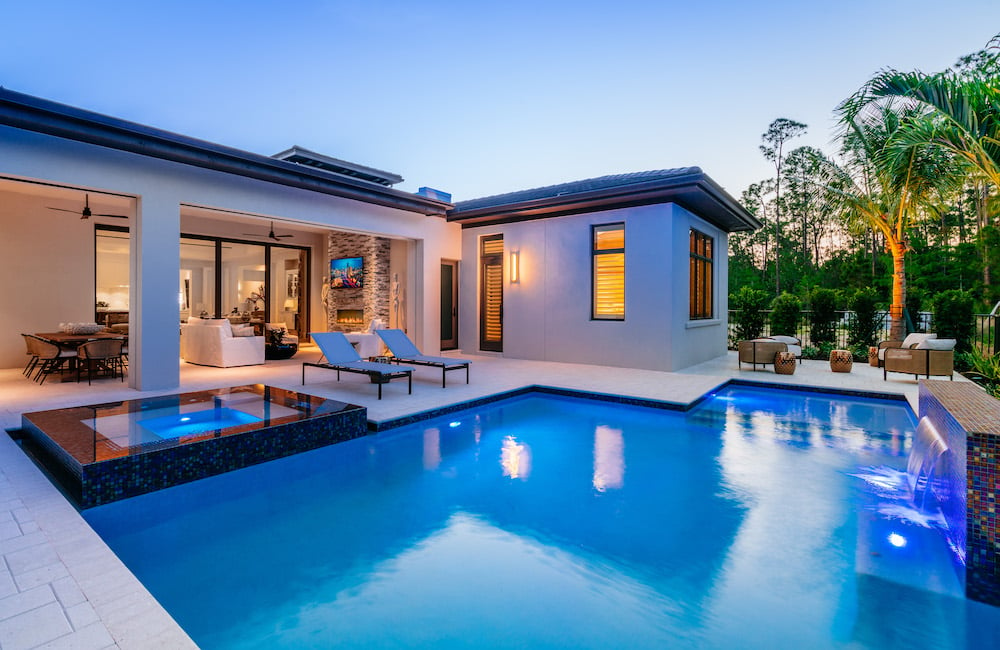 Selling a home in Naples is easy in the current market, but there are still a few questions you should ask before making the sale:
How Much is Your House Worth?
When you are selling your home, you have to figure out the appropriate asking price for it. Research the price of your house and ask for help from your Realtor® to determine what range is appropriate for a fast and profitable sale. You don't want to demand too much – that will scare away potential buyers - but you also don't want to take a loss on your home from asking too little.
The average home price can be anywhere from $300,000 to $5M and beyond, depending on the type of home you seek and the area in which it is located.
Is it a Sellers' Market?
One of the first questions that comes to mind when selling your home is, "Will the housing demand allow me to sell my home for a higher profit?" The answer to that question is yes. The Naples real estate market is booming, to say the least.
In May 2019, inventory was down 13 percent from the previous year and total sales were up 10 percent. Prices of $2M homes and beyond have jumped and the luxury home supply has decreased for existing homes. However, there are still plenty of opportunities for new construction homes.
How Long Will it Take to Sell My House in Naples, Florida?
How long your house stays on the market depends on the area where your home is located and the features associated with the home. When you sell a property in Naples FL, you probably won't have to wait a long time before you get an offer with which you are pleased. That being said, it can take anywhere from 10 days to 100 days to get your home sold. As of May 2019, the average days on the market percentage increased by just 9%, so chances are you won't have to wait long until your home is off the market.
According to the latest real estate data, the overall closed sales percentage in Naples, FL has increased over 3.6 percent on single-family homes ranging from $1M to $2M.
Selling your home in Naples, FL is easy when so many people are lining up to call this beautiful area their new home. When it comes to purchasing a new home in Naples, you may find that the inventory isn't as widespread as it has been in recent years.
Of course, Mediterra has an increasing number of luxury model homes available for purchase, as well as many available home sites from which to choose to build your dream home. View our available luxury model homes to find the right one for you, or contact us to schedule an appointment and discover home sites in beautiful neighborhoods in Mediterra.