Designing and building a luxury home from the ground up should be an exciting experience as you envision your dream home and then watch as it begins to take shape right before your eyes. Solidify your chances of truly enjoying your homebuilding experience with proper planning and a bit of research.
1. Decide on Home Details and a Home Site
Whether it's your first luxury custom home or a second home to spend your winters, detailing exactly what you want will ensure you end up with a home that truly reflects your individual style and personality.
Create a list of everything you must have in your ideal home, as well as a list of things you would like to have:
How many bedrooms and bathrooms do you need?

What layout is ideal

for your lifestyle?

Do you need a theater room, a wine room, or a bonus room?

Can you not live without an expansive outdoor living area?
Take your time developing these lists, jotting down ideas as they come to you, and you will be able to provide your luxury custom home builders with everything they'll need to build your perfect home.
This will also be a good time to think about your budget. Whether you are financing or paying cash, both options will require some discussion and preparation, especially if you are building in an area with which you are unfamiliar. You will also want to establish how willing you may be to tweak the price range to incorporate everything on your list.
If you've chosen to live in a new home community with a plethora of luxury amenities, choosing a home site is as easy as heading to the sales center and discussing options with the sales experts. Typically, these realtors are your best tool to finding available home sites in the area and narrowing down the list to a home site that is ideal for your home plan and is still within budget.
When choosing a home site, you should also take into account the property taxes, homeowner's insurance, landscaping fees (unless you choose a luxury maintenance free villa neighborhood), and any other fees that may be added.
You'll also need to take into consideration the amount of pre-construction work that may go into it, like utility placement. Your chosen home builder will be able to determine that for you, along with any other issues that may or may not arise with your home and home site match.
2. Choose Your Architect and Home Builder
When you build a custom home, you can either alter an existing floor plan or create a one-of-a-kind home to include everything on your list, but both options require a skilled architect and a reputable home builder.
Do extensive research to determine which architect and home builder is the right fit for you. Find professionals that already build residences that match your style. Take a tour of any models homes available so you can see the quality of their work, pay attention to the architectural details, and ask questions about their process. Architects and home builders need not only look good on paper, so schedule a meeting with them so you can get a feel for the people behind the name.
Out of all the luxury custom home builders in Southwest Florida, London Bay Homes is the preferred builder in Mediterra. They have been building the finest luxury custom homes in Southwest Florida for 30 years and have earned more than 300 awards of excellence. Their signature Private Label Living process is a refined design and construction process that delivers complete satisfaction every step of the way and ensures the client's home is as unique as they are with the use of their in-house team of architects, designers, and construction staff.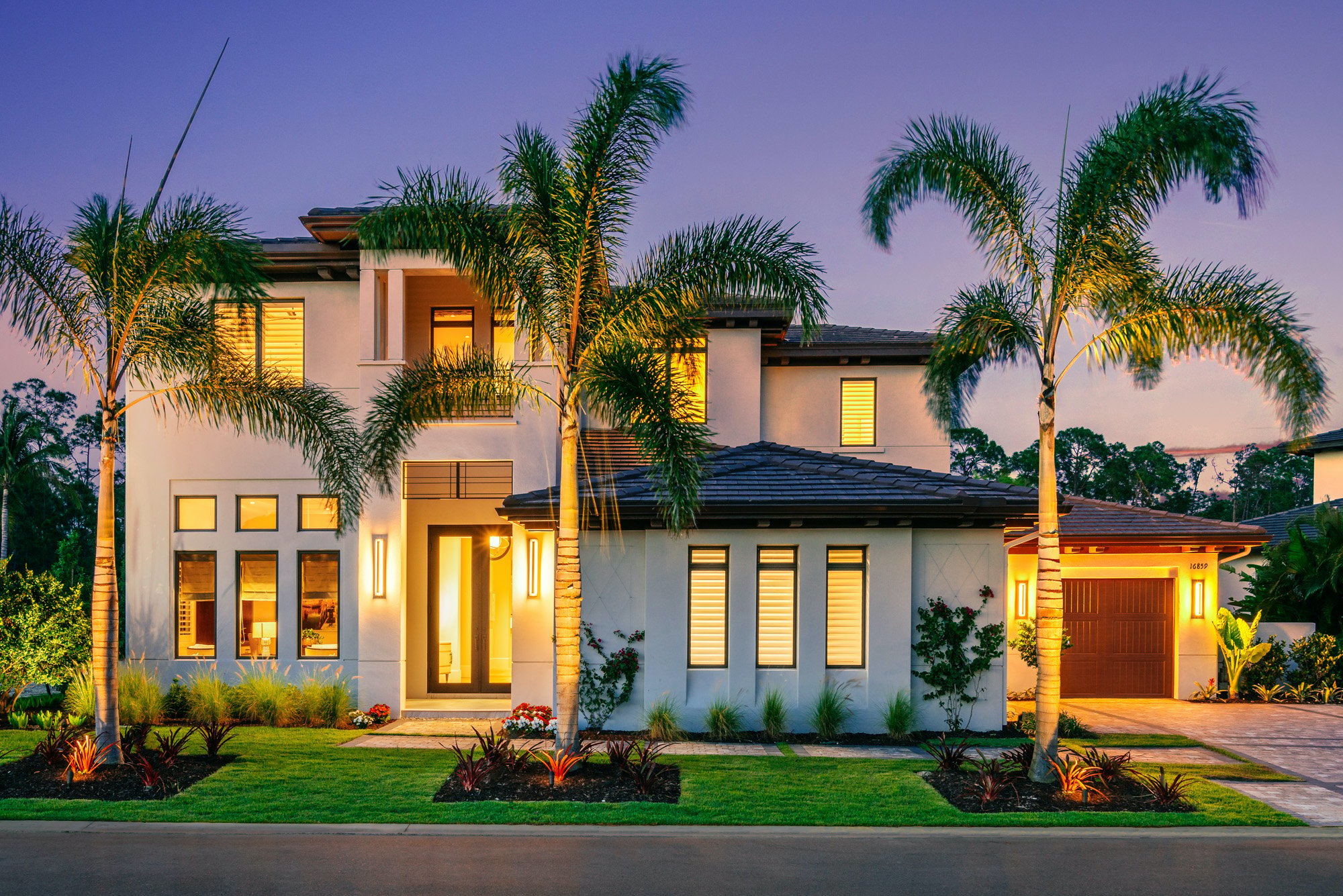 3. Review Your Contract Then Review It Again
Anyone with a basic knowledge of contracts knows you should read every word before signing, but reviewing your luxury home building contract is more about learning what to expect during the home building process and making sure none of your specifications have been missed.
Have a list of everything you discussed with your realtor and with the home builder so you can be sure it is all included in your contract. Your contract will also provide vital information, like an estimated date of completion and any processes the builder has for when there are delays because, let's face it, many things can occur during the construction of a new home. The key is having a homebuilder that can handle it efficiently and effectively.
4. Do Your Part
It takes a lot of work to build a luxury home from the ground up. There are a lot of decisions to be made and a schedule to keep so that your home can be delivered to you on time and on budget. You can do your part by making your selections carefully and ahead of construction to minimize the number of change orders and to ensure materials will arrive to the construction site on time.
Of course, as with any big project, changes will be made and both you and the construction team will need to work together to make sure those changes happen smoothly. This is where your relationship with your project manager comes into play.
Your project manager will be your biggest ally during the lengthy home building process because he or she will be the one to keep you informed in regards to the various stages of your home. And although you will want to walk your home site to get a feel for where the home is in the construction process, your project manager should be the first person you call should you want to visit. The project manager will be able to set up an appointment with you and walk the site with you to make sure you are safe from the physical hazards involved in building a home, such as the piles of lumber, exposed wires, tools, nails, and any other items that may cause you harm. They will also be able to guide you through the home without stepping on newly laid floor tile or exposed carpet tack strips.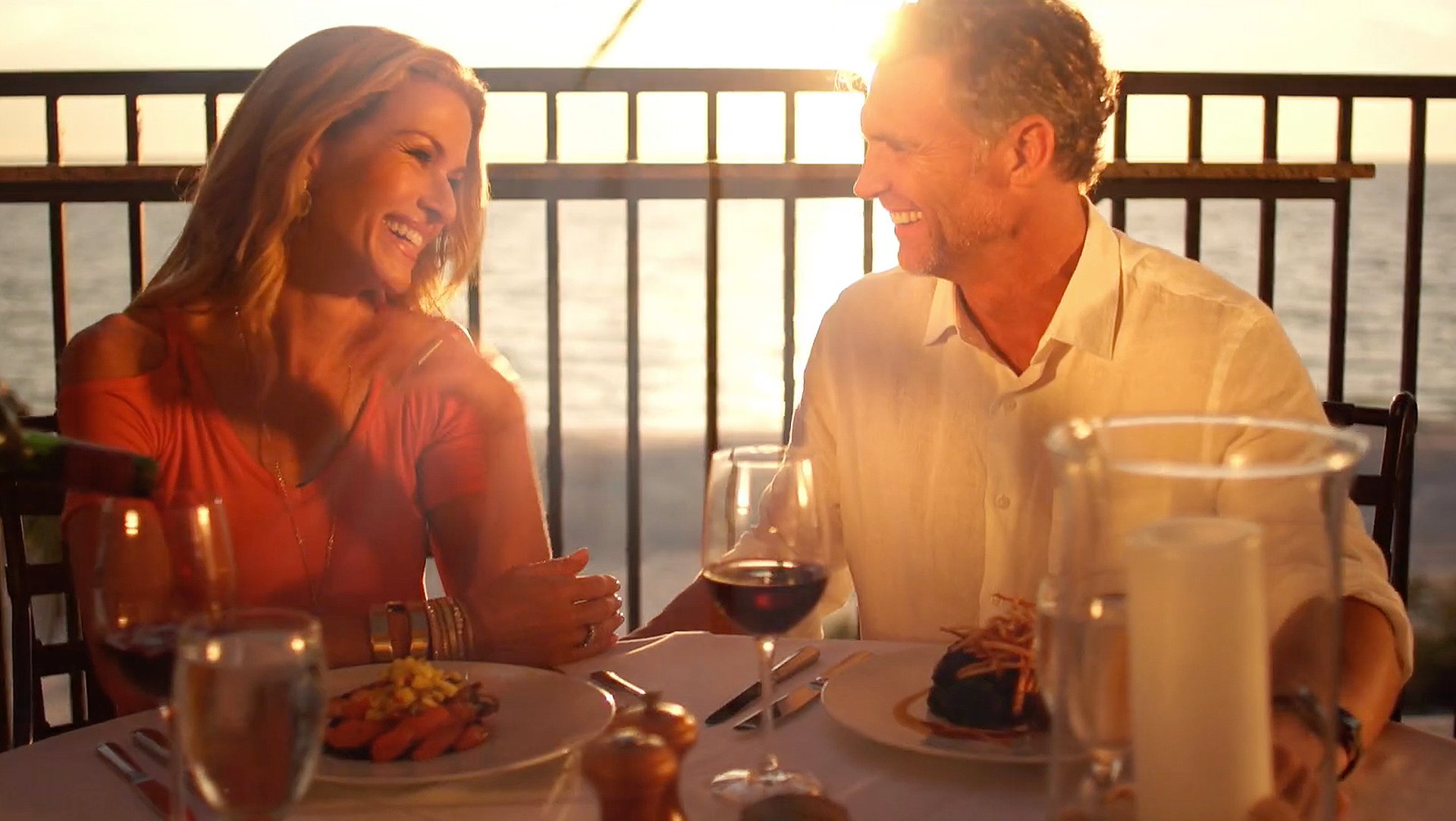 5. Do a Home Inspection and Walk Through
Your chosen home builder will provide an inspection of the home at completion, as well as a walk-through with you to ensure everything is how you requested it. Make sure you pay attention to everything they say and take notes to make sure you have all of the information you need. It's also a good idea to get a home inspection of your own. Make sure your contract states that you can have a private home inspector assess the home before closing. Your home inspector will be able to determine if everything is in working order and the builder will repair anything that is not up to par.
Once that is complete, review your warranty with the builder representative to see what is covered by the builder and what is covered by the manufacturers of the products in your home. This complete list will be a lifesaver if something happens to go wrong in your new home.
You want everything to go smoothly right from the start when you decide to build a luxury custom home and these tips will help guide you towards a pleasant home building experience. Contact us if you have any other questions, or if you are looking to start building your dream home now in a new home community with professional and reputable luxury partners.