Golf at Mediterra Naples is getting a couple of new faces to expand on the luxury home community's already stellar golf program. Kevin Swan and Tom Lively have recently accepted positions as Director of Golf and Director of Agronomy, respectively, and are bringing their exceptional background knowledge to Mediterra golf.
Introducing Director of Golf, Kevin Swan, PGA CP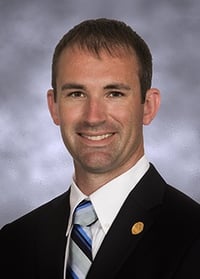 Kevin Swan will be joining the Mediterra Naples team on October 19, 2018, and will be utilizing his strong background and experience in running high volume, multi-course facilities to continue building the golf program at Mediterra and further implementing a service philosophy and program that is consistent with a premier national golf club. He holds a bachelor's degree in business administration and a bachelor's degree in marketing from Methodist College in North Carolina and is a PGA Certified Professional, one of about 75 in the country with all six certifications, and a TPI Golf Fitness Instructor.
Kevin is heading to Naples FL with his wife, Julianne, and his two children, Samantha and Benjamin. When he is not running a premier golf course or spending time with his family, Kevin enjoys playing soccer and running.
Introducing Director of Agronomy, Tom Lively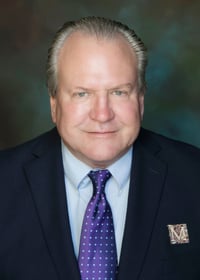 Coming all the way from the Tournament Players Club in San Antonio, Texas, Tom Lively will be joining our golf program on June 25, 2019, but will be making a few trips to Naples FL to visit Mediterra from now until then. He joins us with a Certified Golf Course Superintendent accreditation and 10 years of experience as a Director of Agronomy at TPC, where he built both of the 18-hole championship golf courses. During his time at TPC, Tom was part of the team that successfully held the Valero Texas Open for the last nine years and the AT&T Championship Tour for six years. Tom was also the 2011 National Award Winner for the GCSAA/Golf Digest Environmental Leaders in Golf.
Some of his major contributions to Mediterra Naples will be his experience in comprehensive turf management programs that provide consistent, high-level playing conditions daily, and his focus on executing the financial and operational aspects of agronomy, including labor management, which will lead our agronomy department forward. Tom is recognized for his expertise in environmental management programs including water conservation, chemical and nutrient strategies for warm weather turf, and native plant restoration.
When he arrives in Naples FL in June 2019, Tom will be bringing his fiancée, Michele, to our slice of paradise to enjoy his Southwest Florida lifestyle.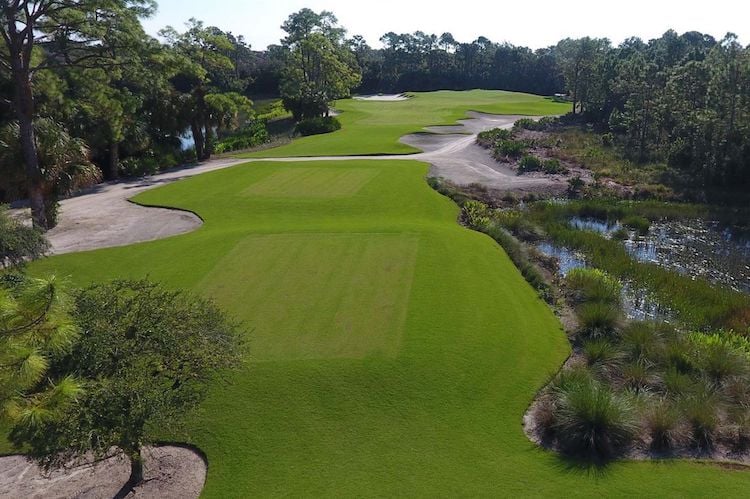 Kevin and Tom will be joining our team to benefit the golf members spending their days relaxing on our two Tom Fazio-designed golf courses that are woven along nature preserves, lakes, and wetlands to make them as beautiful and they are playable. Mediterra Naples golf membership opportunities are limited to just 225 members per 18 holes to allow for abundant tee times and members can also refine their game in the Golf Learning Center, which offers the latest in technology and instruction.
Currently, the waiting time for a golf membership is one year when you purchase an existing home in Mediterra. However, our golf community has reserved a number of golf memberships for prospective homeowners that purchase a new construction home. Find your new dream home and have instant access to your golf membership opportunity, as well as exceptional instruction and above average course conditions with our two new directors.