Naples, Florida has been making it into the "happiest and healthiest city" rankings for many years in a row. Thousands of people choose this city to become their home for hundreds of reasons. If you are looking for a perfect city to settle in and a lifestyle you can enjoy 365 days a year, Naples is certainly worth your consideration.
Let's find out why Naples, Florida is one of the happiest and healthiest cities in the United States.
1. Cleanest Sand and Gulf Waters
According to a study by WalletHub, Naples is the number one beach town to live in. One of the top reasons for such a ranking is the extremely clean sand and gulf waters. These pristine beaches bring tourists flocking all year round and have become world-famous as a high-class beach experience.
These tourists only get a taste of what Naples residents enjoy each and every day. It's also said that salt water and sand have health benefits for the skin and the mind.
2. 300 Days of Sunshine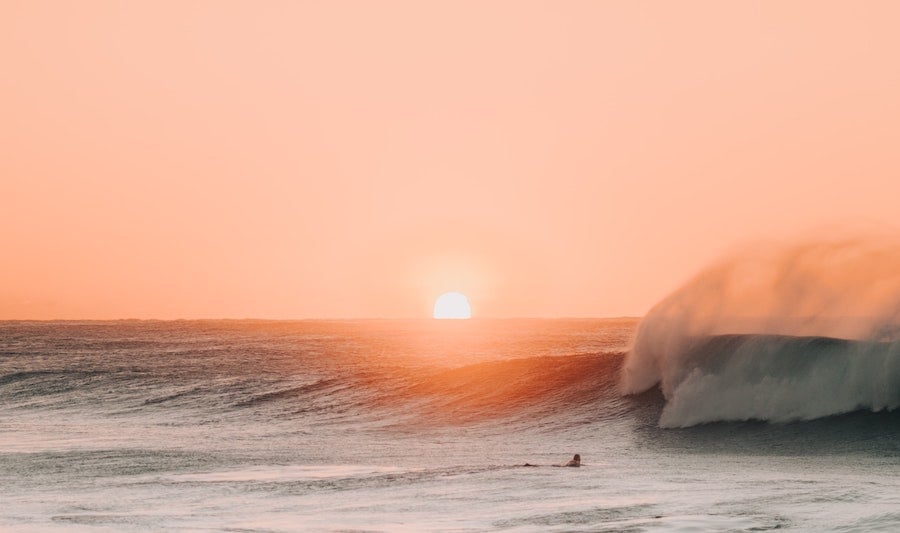 It's not called the Sunshine State for no reason. Naples has more than 300 days of sunshine per year, making it one of the sunniest places on Earth. Since sunshine triggers serotonin production in our brains, our mood lifts on sunny days. That's why Naples residents are some of the happiest people in the world.
3. Low Crime Rate
Crime rates in Naples are substantially below the United States average (1). In 2019, Naples ranked no.2 on the list of the safest cities in Florida.
The feeling of safety contributes to the overall happiness and healthiness of the communities. Both violent and property crime rates in Naples are some of the lowest in the country.
4. Neapolitan Architecture
Naples is a modern city with an old-town feel. The reason being the Neapolitan architecture scattered around town. Huge skyscrapers aren't blocking your view of the water and sun, making the entire city appear calm, relaxing, and without the hustle and bustle of a beachside metropolis.
Naples' city government doesn't allow tall buildings, large signs, or wide billboards to obscure what nature has to offer. If you live in Naples, you can take full advantage of its natural greenery's beauty and freshness.
5. World-Class Dining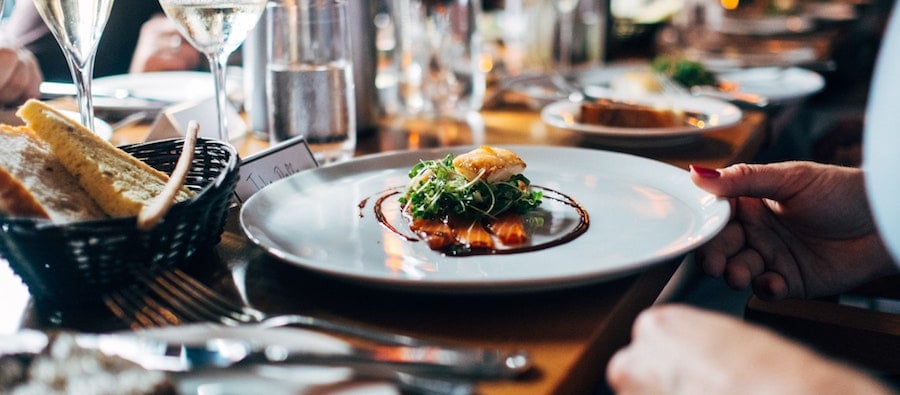 Naples offers an excellent opportunity for truly fine dining to test your palate and deliver something new every time out.
Whether you prefer a classic American hamburger or a French cuisses de grenouille (the famous frog's legs), you can easily satisfy your cravings with the exquisite variety and selections found around town.
Romantic restaurants, comfy cafes, and stylish coffee shops are keys to life enjoyment in Naples, Florida. Since it's one of the top tourist destinations, restaurants go out of their way to please clients.
6. Outdoor Activities
Naples residents have an impressive choice of things to do when they have free time, especially if they want some fun in the sun. From boating and golfing to fishing and wildlife sightings, it's impossible to stay bored in Naples if you love nature.
Naples has over a dozen parks where residents and tourists can enjoy nature, lush greenery, wildlife, and much more.
7. Fresh Food Markets
Naples has a variety of farmer's markets where people can buy fresh and healthy food. Access to high-quality food is the key to healthy eating habits and you'll find plenty of locally grown, organic foods to add to your diet.
8. Job Opportunities
When people have excellent opportunities to earn money, happiness is hard to avoid. Unemployment rates in the city are at record lows.
Meanwhile, according to AdvisorSmith study, Naples is one of the top cities where U.S. manufacturing is thriving.
9. Excellent, Relaxing Atmosphere
All of the above reasons make Naples one of the happiest spots in the world. Tourists come to enjoy the sun and have fun while residents take full advantage of the weather, water, food, and entertainment.
It's not surprising that the atmosphere in the city is happy and relaxing.
---
Living in Naples brings you a permanent vacation. Excellent weather, tasty and healthy food, close-knit communities, low crime rates, amazing greenery…the list goes on and on.
If you'd like to know more about living in Naples, Florida, please contact us today.